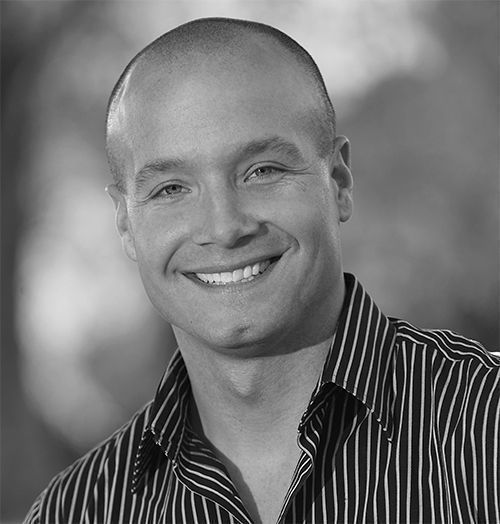 Billy Studstill
BROKER / OWNER
407.917.4866
Agent ID #3249864
Education: MBA Boise State University & Bachelor of Science in Organizational Leadership & Management-Union University
Skill set: Negotiating, Property Management, Foreign Investment, Real Estate Portfolio Management, General Residential Sales, and Luxury Home Sales
Areas serviced: Orlando, Miami, Tampa, and Nashville Tn.
Billy likes Gangster Rap, Brazilian literature, Country Music, Futsal (Google it), The Atlanta Falcons, Language Learning, 90's Alternative Rock, Sarcasm, Laughing, Movies, Orlando City, Spirituality, and Wine. Sound like a fun guy????
Apart from all this fun, Billy took the time to go to school! He has a Bachelor's Degree from Union University (Jackson, TN) in Organizational Leadership & Management. He felt the need to spend more money on school, and got an MBA from Boise State University! His last stint of formal education was studying Portuguese at Vanderbilt University so he could talk to his wife's parents. Heck, he might even go to Law School one day…only time will tell.
Billy speaks Portuguese, English, Spanish, and a smidge of Italian.
Billy grew up in Orlando, but spent 15 years of his adult life in Nashville TN, which is quite a cool city as well! He then moved to Fortaleza Brazil and still has a house at the beach there. Enamored with the warm weather and his family roots in Orlando, he moved back.
In an attempt to get educated, have a family, and enjoy life too, Billy started a wonderful real estate career. He still owns, operates and manages a real estate firm in Nashville, TN from Orlando. He motivates, coaches, and manages a team of more than 20 agents there. He's sold over 200 homes in his career and counting. Billy is a Broker in Florida and was inspired to start William Charles Realty in Orlando. William Charles Realty is an up and coming Orlando firm with the finest of talented agents. We provide VIP service with a heart to give back.
Billy knows all the neighborhoods of Orlando and can help you find the right house. He works with investors and manages over 30 properties. He is a selling machine and can help you with any areas concerning real estate e.g., investing, buying, selling, flipping, remodels, property management, first time home buying, luxury real estate and the list goes on!!!
Call him today! He can wait to hear from you! 407-917- 4866
My name:
William Charles Studstill Jr. "Billy"
I am:
American
Born In:
Orlando Florida
Languages Spoken:
English (Native) Portuguese (Fluent) Spanish (Advanced) Italian (Intermediate)
Proudest Moment:
Winning a body building contest (Mr. Atlanta)
Biggest Challenge:
Raising three active boys…not one is laid back…not one!
Alarm Clock:
My boys blaring the TV as soon as they wake up.
Perfect Day:
Sitting by the pool at my house in Brazil with music, barbecue, beverages (adult), my family, and our friends.
First Job:
Laying sod for $5 an hour
Super Hero Power:
Teleportation
Favorite Orlando Neighborhood:
Winter Park…especially Park Avenue.
Inspiration:
Aline my wife. She is the kindest, most intelligent, and giving person I've ever met.
William Charles Realty is:
First Class
What do you love about Orlando?
I love that in Orlando you have a plethora of things to do. You could do something exciting and different every weekend of the year. I also love the weather in Orlando. Where else can you go swimming in December? Orlando is also a melting pot of cultures. So for someone like myself who loves learning about other cultures and languages…it's a paradise!