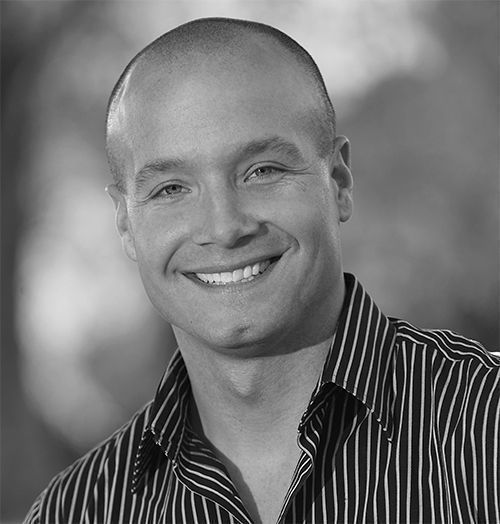 Billy Studstill
BROKER / OWNER
Billy Studstill started his real estate career in 2007. Since that time, he has sold over 200 homes, started two real estate firms, and created hundreds of jobs. He currently manages residential real estate portfolios for foreign and domestic investors. He manages and mentors over 30 real estate agents and still finds ample time to list, buy, and sell real estate. His goal is to provide A class service, represent you in your real estate transaction, help you build wealth via real estate, and create jobs.
Recent Reviews
---
My Realtor of Choice
What can I say except Billy is your guy if you are looking to buy or sell. He is highly knowledgeable in all facets of real estate and really goes to bat for his clients. You wont be disappointed if you choose Billy.